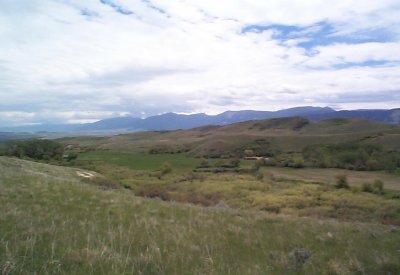 This is a place for special memories.
These include "Games We Used to Play", our Favorite Teachers, and Activities such as Band , Chorus s, Radio Club and Sports, Cheerleaders Twirlers, GAA , HomeComing , Football , Basketball , Prom Pictures .

The section AROUND TOWN will lead you into those times when we weren't in class.