Scheduled Reunions
A special invitation from the Sheridan County Museum
The Sheridan County Museum would be pleased to let SHS reunions use our porch at no cost for a cocktail party or a meal. We'd also like to give free admission to the Museum and a discount in our Museum Mercantile, and we can facilitate a number of historical programs on local history, if desired.
Reunion committees may contact Museum Director Nathan Doerr, SHS '98
or Judy Peterson Musgrave, SHS '63.
Motel phone numbers in Sheridan
1952 Class of SHS 1952 is holding their 60th anniversary reunion on August 11-12, 2012.
The contact people are LouAnn Hamstreet, 307-674-7056 or
Dick Kalasinsky ,307-672-8982
Be sure to call one of them to get details and make your reservation.
---
1982 Class of SHS 1982 is planning their 30th anniversary reunion.
For info and input, contact Donald Legerski at shsreunion1982@rocketmail.com
or check into the facebook page here
---
Reunion Remembrances
1961
The class of 1961 held their 50th reunion August 19 & 20, 2011.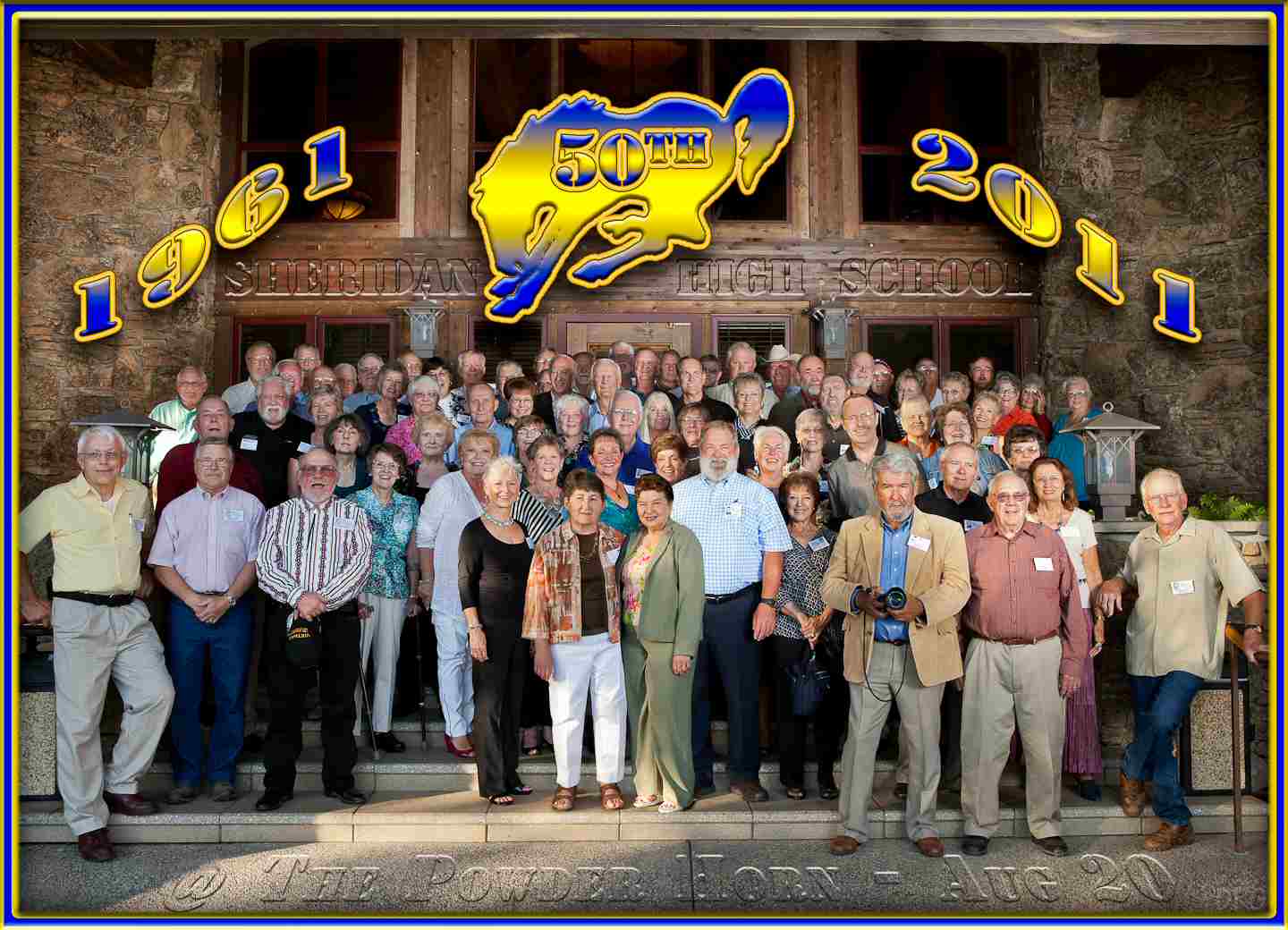 Click a picture for high resolution image
---
1991
The class of 1991 held their 20th reunion July 15-17 2011. Visit the class website www.91shs.com to go there.
---
45th reunion of the Class of 1965
SHS Class of 1965 had their 45th reunion this summer on August 14 and 15.
For details Agnes (Tetschner) Blaney at ablaney@fiberpipe.net or Andi (Harrison) Biot at abiot@bresnan.net
---
50TH REUNION OF SHERIDAN HIGH SCHOOL CLASS OF 1960
was held JULY 30, 31 and AUG 1, 2010
---
Class of 1955 Sheridan High School 55th Reunion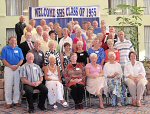 Click the image for picture provided by Robert Duncan

Class of 1956 Sheridan High School Reunion
The 50th Reunion for Sheridan High Class of 1956.
Click the link above for picture provided by Bob Wakefield

Class of 1961 Sheridan High School Reunion
The 45th Reunion for Sheridan High Class of 1961.
Click the link above for a picture provided by John Bilbro

1966 Sheridan High Reunion


The 40th Reunion for Sheridan High Class of 1966
Click the link above for some pictures provided by Phil Lehr and Edie Janney Liotis
---
The Class of 1950 held their 55th reunion on Sept. 9,10 and 11.
Click the link above for pictures or slideshow.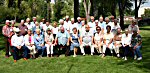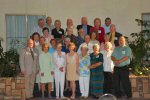 Click a picture for larger image
Pictures furnished by Beverly Cox Kimble and Andrew Sickler
---


Class of 1955 - 50th reunion
Click on the picture for a larger image furnished by Jim Laughrey
Here are snapshots by Robert Duncan

---
Class of 1960 - 45th reunion (click here for slideshow/pictures)
Photos contributed by Allen Lee, Steve Cox,
Kathy Dvorak Mortimer and Fr. Ron Stolcis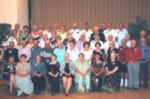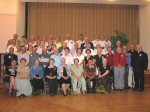 click on these pictures for Steve's hi-res photo and Ron's Hi-res photo
---
1944 - 60th Reunion
Snapshots furnished by Audrey Ernst Downes.
Submitted by Bill Heagy
---
1955 - 45th Reunion: Held July 16,2000

(These links are off-site)Group Photo by Bob DuncanLee Hart's snapshotsTom Tynan's snapshots

E-mail contacts:

Ann Mills Morgan or Bob Duncan


---
1960 - 40th Reunion:
Held: July 29, 2000.
Click on the image to see the larger picture
25th reunion writeup
E-mail contacts:
Judy Miller Sackett
or
Jackie Manning Waters
.